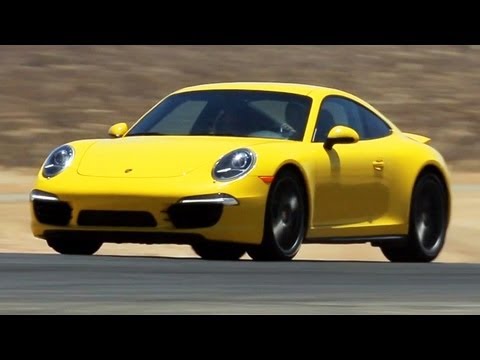 Magnus Walker in a New and Old Porsche 911
Magnus Walker is a huge Porsche 911 enthusiast that has had quite a bit of press recently. It all started with the release of a short documentary about him and his obsession with the 911. His customs have made him very popular in the Porsche community and has led to other opportunities such as his clothing line.
He marches to the beat of his own drum and likes to drive his cars like he stole them (at least when on the track). But was the new Porsche 911 Carrera 4S (991) so desirable that Magnus decided to steal a press car? Watch this video that features his popular 1971 911 and then find out if he stole the new 991.
Checkout the video and then let us know what you think of both 911s.
Trouble watching this video? Click here.